5 Comments
10 WEBSITE CHO NHỮNG BẠN YÊU LOGO DESIGN PART 1/2
Lâu lắm rồi mới trở lại những lọat bài giới thiệu website hay, kì này chia sẻ cùng bạn đọc một series gồm 10 website đầy những Logo sáng tạo, bảo đảm "no mắt" 🙂
1. Logo Pond: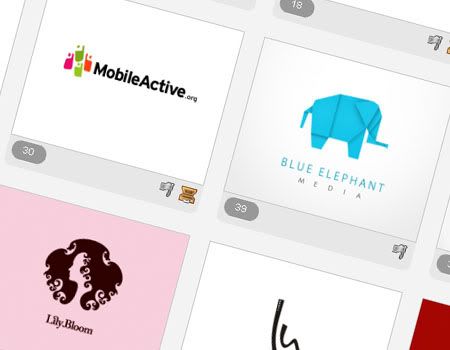 2. Logo Of The Day: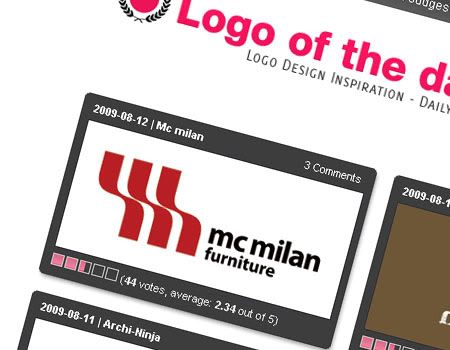 3. Logo Spire: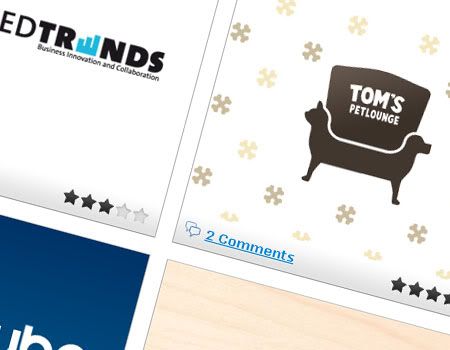 4. Logos From Dreams: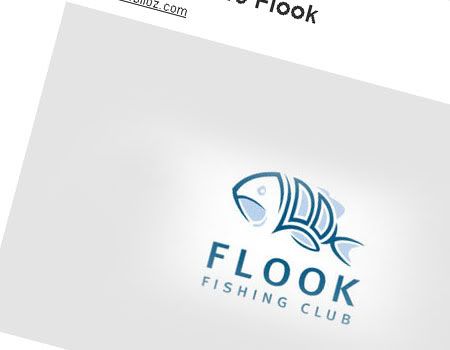 5. Logo Faves: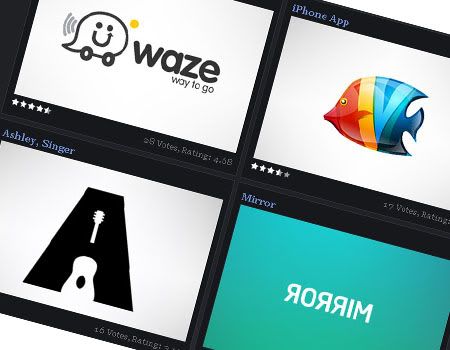 Mỗi khi nhận project về Identity Design thì những link trên luôn là lựa chọn đầu tiên của TYM, mong rằng cũng sẽ trở thành của các bạn 8) .
Đây là link Part 2: http://www.toiyeumarketing.com/10-website-logo-design-part2/
Chúc vui.

Comment with facebook
comments