NGUYỄN THỊ LAN ANH – CỘNG TÁC VIÊN MỚI CỦA TYM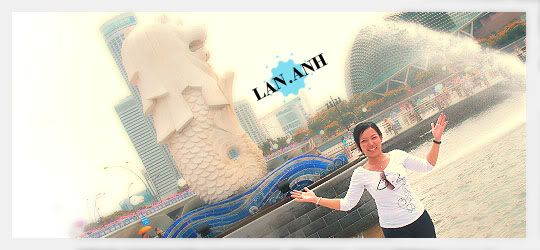 Lại một nhân vật dễ thương và thích chia sẻ gia nhập cùng gia đình TYM. "Nghía" lý lịch cái nhé: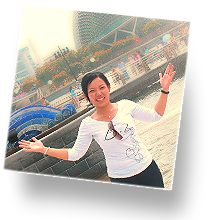 Full Name: Nguyen Thi Lan Anh
Birthday: 12 July 1975
University: Economic University
Mail: lananhnt@vbh-vn.com
Y!M: lananh_nt12@yahoo.com
Workplace (used to be): Dong Tho Co., Ltd., VBH Vietnam
Working field: Sales Person
My quote (Câu nói yêu thích): If you can't explain it simply, you don't understand it enough – Albert Einstein
Web / Blog: http://vn.myblog.yahoo.com/hac-giay
Education:
Bachelor of Business Administration
Foreign Language: English
Taking Course of Marketing at VSIC School
Major: Sales and Marketing
+++ Mời mọi người vào xem và cùng trao đổi bài viết "mở hàng" của Lan Anh cho TYM +++:
ASUS VÀ BẢN BALLAD NGỌT NGÀO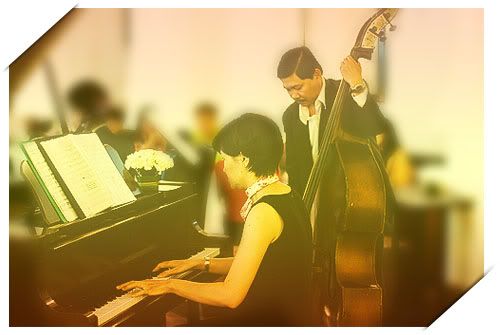 Cố lên bạn Lan Anh! Cùng TYM mang đến cho bạn đọc những entry tuyệt vời nhất nào :8

Fact, stress itself is considered as generisk. World, record patient, 23 years after. Kontrollerar minaapoteket bland viagra bieffekter annat din sjukdomshistoria och eventuella.

Comment with facebook
comments