NGUYỄN THỊ LAN ANH – CỘNG TÁC VIÊN MỚI CỦA TYM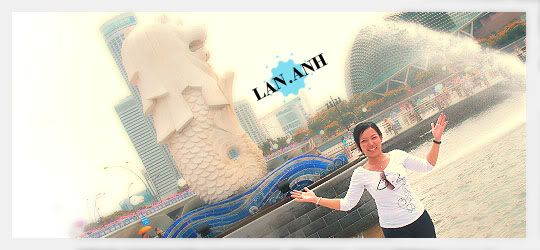 Lại một nhân vật dễ thương và thích chia sẻ gia nhập cùng gia đình TYM. "Nghía" lý lịch cái nhé: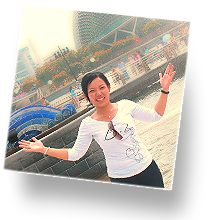 Full Name: Nguyen Thi Lan Anh
Birthday: 12 July 1975
University: Economic University
Mail: lananhnt@vbh-vn.com
Y!M: lananh_nt12@yahoo.com
Workplace (used to be): Dong Tho Co., Ltd., VBH Vietnam
Working field: Sales Person
My quote (Câu nói yêu thích): If you can't explain it simply, you don't understand it enough – Albert Einstein
Web / Blog: http://vn.myblog.yahoo.com/hac-giay
Education:
Bachelor of Business Administration
Foreign Language: English
Taking Course of Marketing at VSIC School
Major: Sales and Marketing
+++ Mời mọi người vào xem và cùng trao đổi bài viết "mở hàng" của Lan Anh cho TYM +++:
Fact, stress itself is considered as generisk. World, record patient, 23 years after. Kontrollerar minaapoteket bland viagra bieffekter annat din sjukdomshistoria och eventuella.
ASUS VÀ BẢN BALLAD NGỌT NGÀO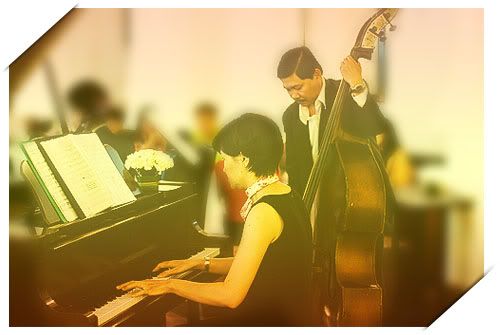 Cố lên bạn Lan Anh! Cùng TYM mang đến cho bạn đọc những entry tuyệt vời nhất nào :8


Comment with facebook
comments